Happy Chinese National Day!

Oct 08,2022

Browse: 1292
What is China National Day?
Chinese National Day is celebrated on October 1st every year to commemorate the founding of People's Republic of China. 
How old is China?
It is the 73rd anniversary of the founding of the People's Republic of China, but China has a history of more than 5000 years.
How long is National Day?

China's National Day is celebrated over a one-week period, beginning from October 1 and running until October 7.
The holiday is also known as Golden Week.
How do we celebrate it?
The government hosts a variety of festivities, including grand fireworks and cultural events, and public spaces are decorated.
Also, Chinese tourists favor domestic, patriotic trips during the National Day holiday.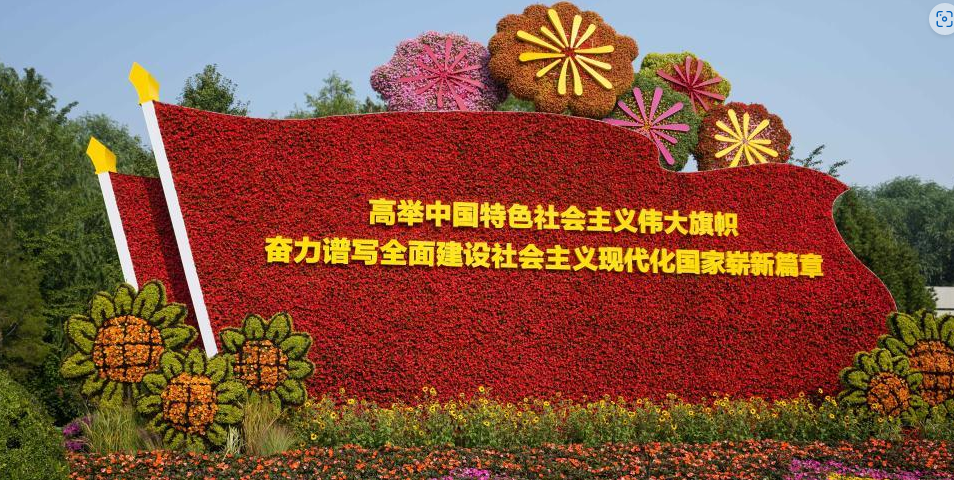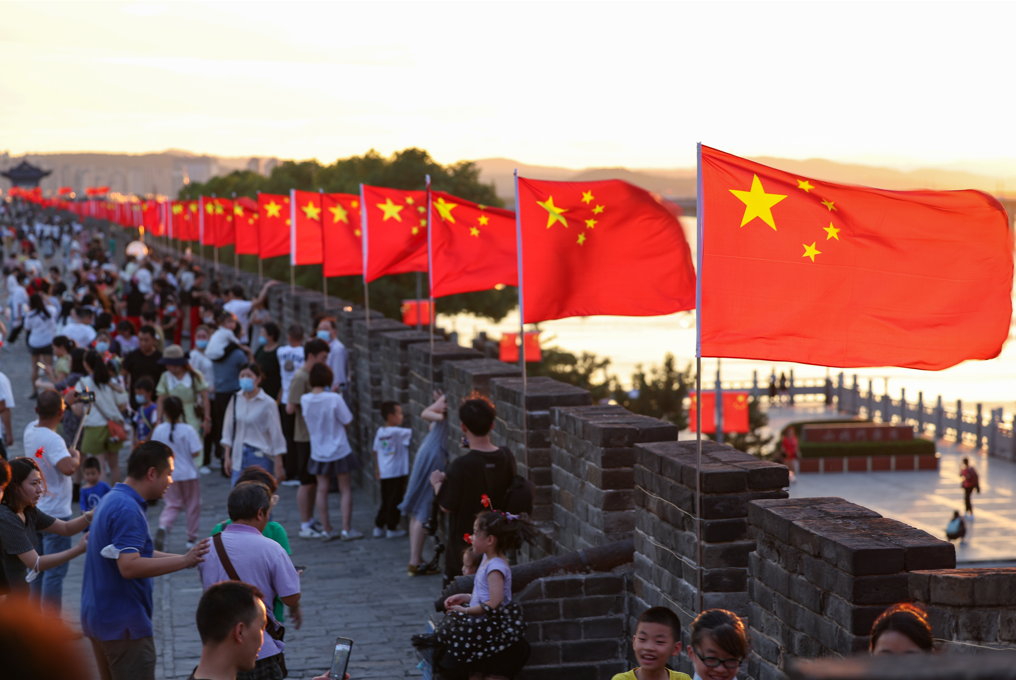 We wish that China will be more prosperous and strong. We will pay more attention on the product quality and improve production efficiency. 
Happy birthday to China!                                                                                                                 
                                                                                                                                                                        ----- DAYU RIGGING