Thanksgiving 2022

Nov 24,2022

Browse: 1003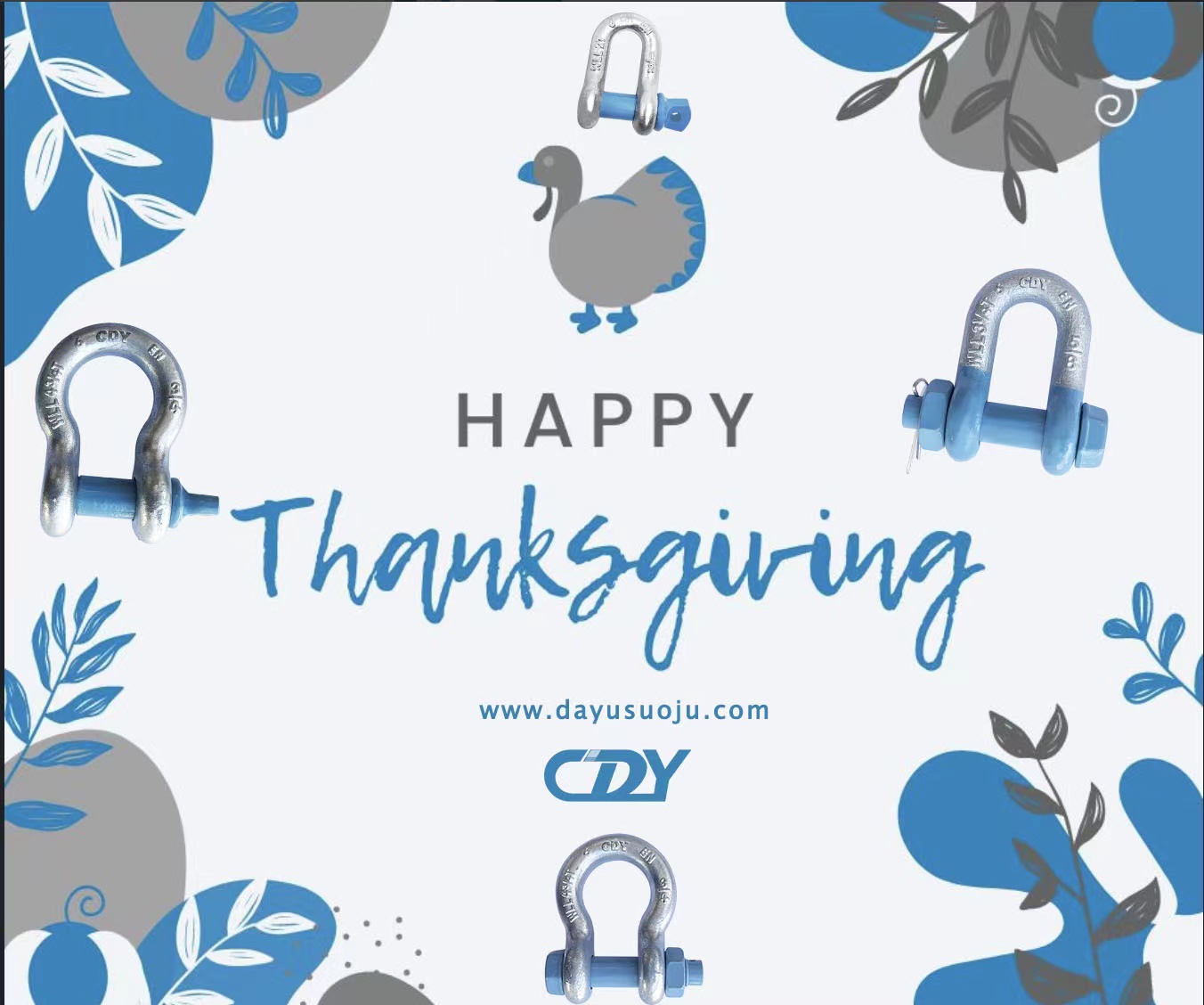 Thanksgiving 2022 occurs on Thursday, November 24.
Thanksgiving is an annual national holiday in the United States and Canada that celebrates the blessings of the past year. As time goes by, There are more people from different countries also start to celebrate this festival.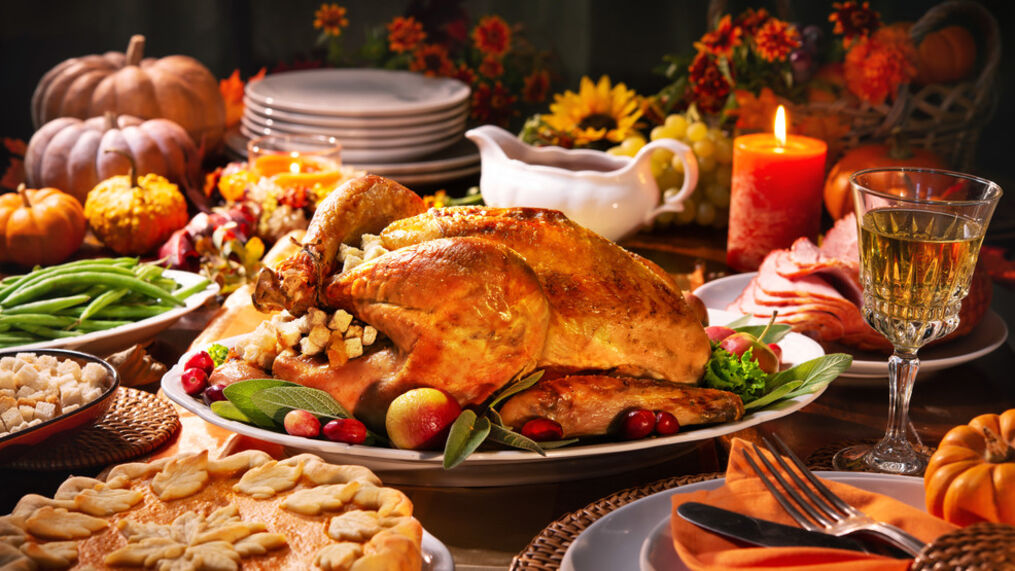 In this day, family and friends gather for a meal and other celebrations. Traditional fare in America often includes turkey, cranberries, and pumpkin pie. Parades have also become an integral part of the holiday in cities and towns across the United States. It typically features marching bands, performers, elaborate floats conveying various celebrities and giant balloons shaped like cartoon characters.
As an annual celebration of the harvest and its bounty, moreover, Thanksgiving falls under a category of festivals that spans cultures, continents and millennia. In ancient times, the Egyptians, Greeks and Romans feasted and paid tribute to their gods after the fall harvest. Thanksgiving also bears a resemblance to the ancient Jewish harvest festival of Sukkot. 
The end

DAYU wish you all a Happy Thanksgiving Day!